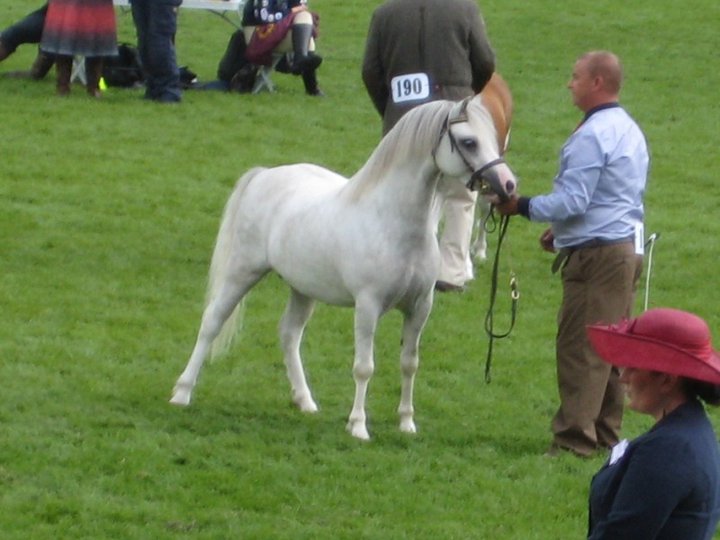 Breeder: Miss S. Williams, Saint Mary Church, Wales
Owner:Beverley and Clive Abel.
Born: 2008
---
I saw Joe Chwedl for the first time at the Rhesfair stud in 2011, just before he entered the Royal Welsh show as a three year old. His mother is Caerheulog Lady Jane, a mare that has won the national on two occasions. Joe has a good record at the Royal Welsh, he was placed second as a foal and this time around, he was 5th in a very strong class. Looking at him, he was the colt with the most presence in the class. He was slightly smaller than the rest, but that made him a good potential match with Sumrin Tatum O'Neill. That winter, we decided to take Sumrin Tatum O'Neill to the Royal Welsh show for the occasion of my father's 80th birthday. She was produced by Stephen Williams of the Rhesfair stud and he made it possible for us to use Rhesfair Joe Chwedl. Unique, as Reggie Bowen was not taking any outside mares at the time.
Rhesfair Joe Chwedl gave us an excellent filly by the name of Sumrin Saint Mary, named after where her father was born and where her mother stayed for the summer of 2012.
Chwedl means legend in Welsh and for what us concerns, he truly is a legend for giving us Sumrin Saint Mary!
---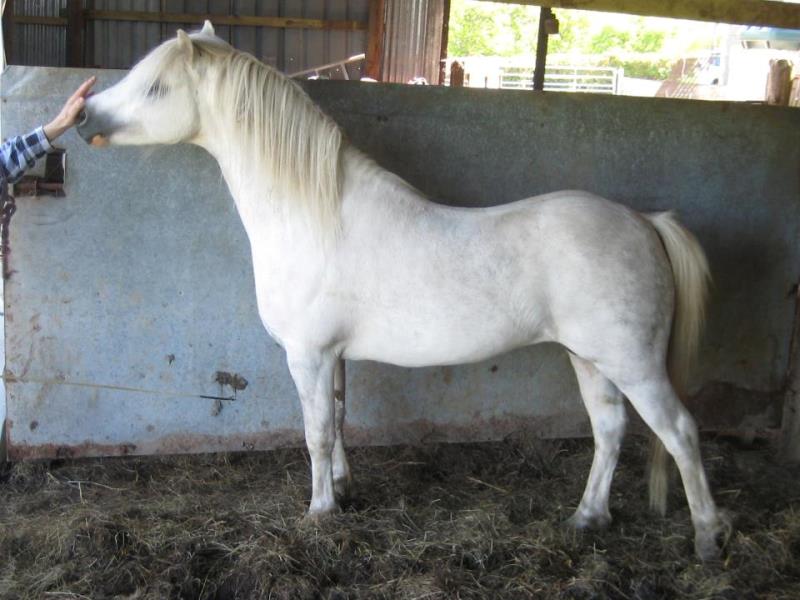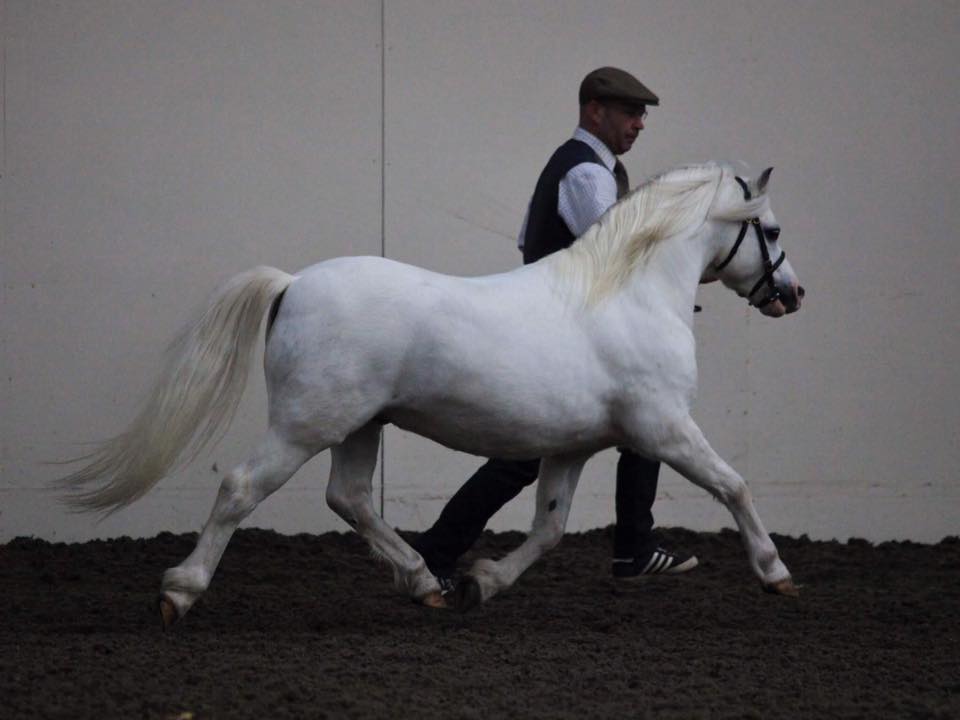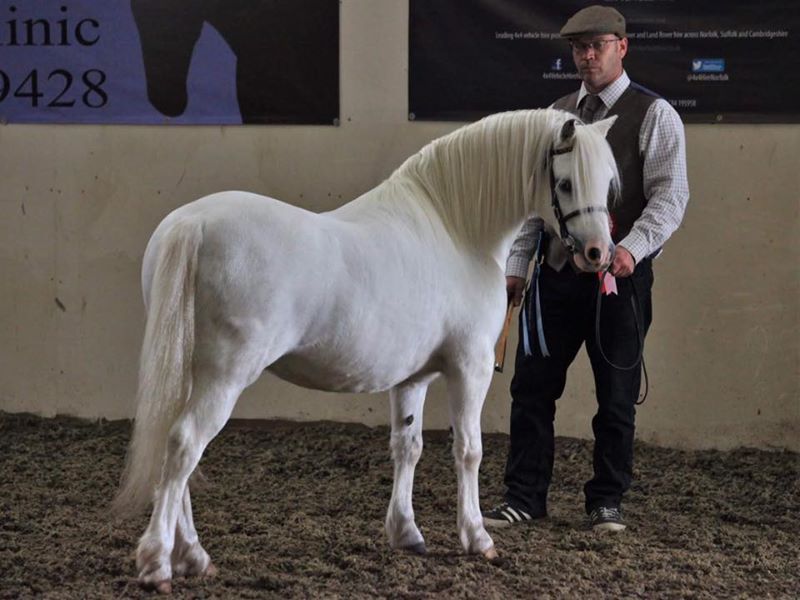 Rhesfair Joe Chwedl
Dukeshill Magnum
Dukeshill Action Man
Bengad Nepeta
Sinton Solomon
Coed Coch Nico
Revel Just Fun
Revel Caruso
Revel Just Fine
Sunwillow Mutters
Revel Playsome
Twyford Sprig
Revel Playtime
Sunwillow Fusshorn
Coed Coch Norman
Sunwillow Bernina
Caerheulog Lady Jane
Cwmffryd Lead Soldier
Gregonne Mischief
Glenfield Chocolate Soldier
Glenfield Lapwing
Talachddu Orangeade
Revel Orange Pip
Talachddu Periwinkle
Fronbach Dangerous Lady
Synod Hello
Brierwood Rocket II
Synod Miss Pinkie
Fronbach Cadi
Twyford Major
Fronbach Catrin
---
| | |
| --- | --- |
| | |
| SIRE: Dukeshill Magnum | DAM: Caerheulog Lady Jane |
---